For the purposes of diversification of the investment portfolio and increasing profitability of SOFAZ, "Rules on management of foreign currency assets of the State Oil Fund of the Republic of Azerbaijan" was amended in accordance with the Presidential Decree № 519 dated October 27, 2011. According to the SOFAZ's Investment Policy, SOFAZ can invest up to 10% of its investment portfolio in gold.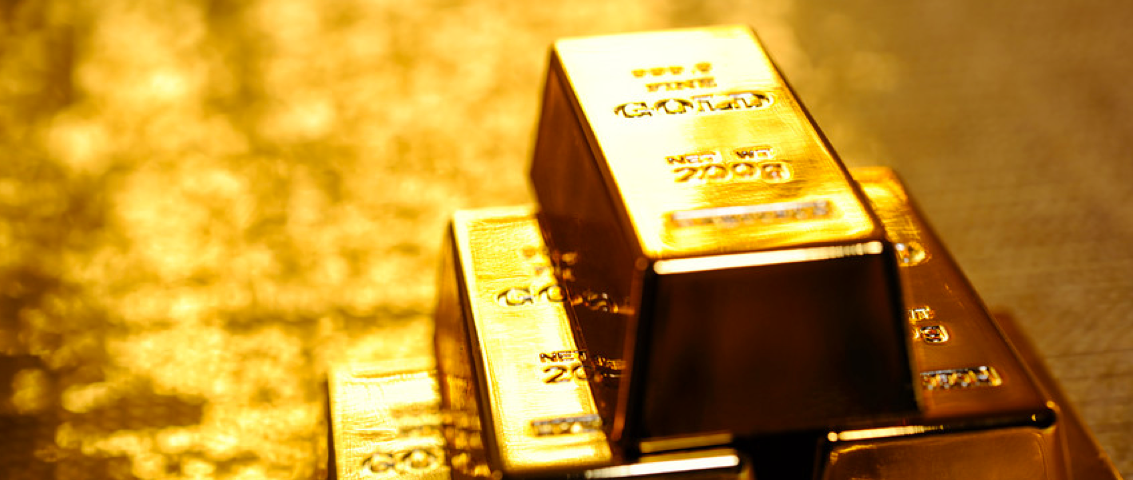 Starting from February 1, 2012 SOFAZ started the purchase of 25 gold bars conforming to the requirements of London Bullion Market Association (LBMA) per week (10,000 troy ounces) from the banks which are market-maker members of LBMA. Incorporated in 1987, London Bullion Market Association covers international banks active in gold and silver markets, as well as producers, transportation and refinery companies. In order to reduce the risks associated with price fluctuations, SOFAZ purchased the overall amount of 30.18 ton of gold (970 146 troy ounces) on a weekly basis in equal amounts within two years.
SOFAZ resumed its gold purchases starting from Q2 2018. As of September 30, 2021 the amount of gold included into SOFAZ's investment portfolio reached 101.8 tons (3 272 975 troy ounces).
The transfer of the purchased gold to Azerbaijan is conducted by UK's Brink's Global Services. The purchased gold stored in the vault for storage of the valuables, built in the administrative building of SOFAZ.