For the purposes of diversification of the investment portfolio and increasing profitability of SOFAZ, new investment policy was adopted in accordance with the amendments under the Presidential Decree № 519 dated October 27, 2011 made to "Rules on management of foreign currency assets of the State Oil Fund of the Republic of Azerbaijan". According to the new investment policy, SOFAZ can invest up to 10% of its investment portfolio in real estate.
SOFAZ's real estate investment strategy is aimed at investing in key business cities with high market transparency, depth, liquidity, landlord friendly laws and practice of very long leases. The investments are primarily directed into mixed use office space.
In 2012, SOFAZ made its foray into real estate market through direct property acquisitions in several key European cities. SOFAZ made its first investment in London followed by Moscow, Paris, Seoul (sold), Tokyo and Milan (sold).
·78 St James Street, London, UK for GBP 177.4 million (USD 285.6 million)
·Actor Gallery, Tverskaya 16, Moscow, Russia for USD 133 million
·8, Place Vendome, Paris, France for EUR 135 million (USD 180 million)
·Chou Avenue, Ginza, Tokio, Japan for JPY 52.3 billion (USD 432 million)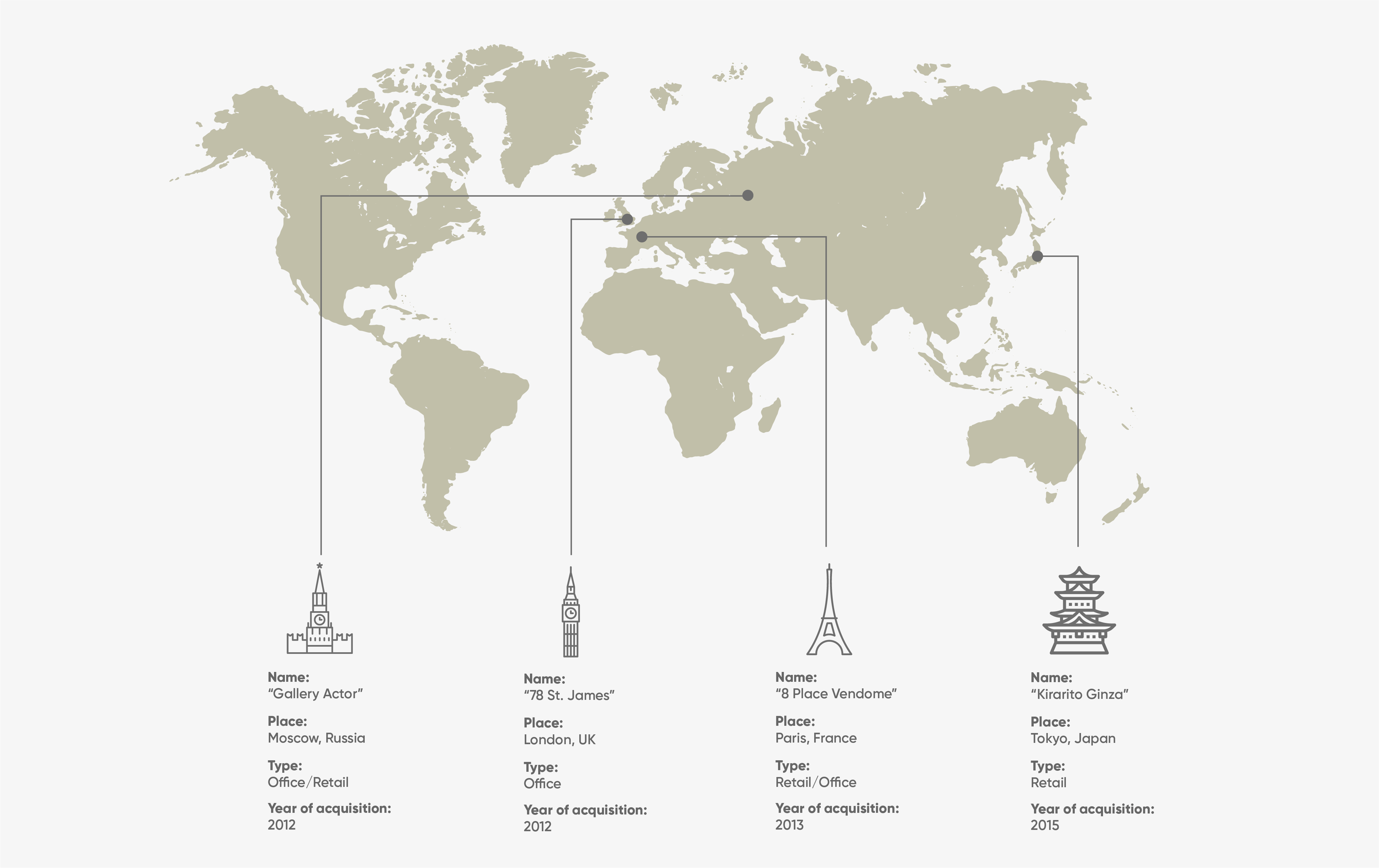 78 St James's Street, London, West End, UK: Office building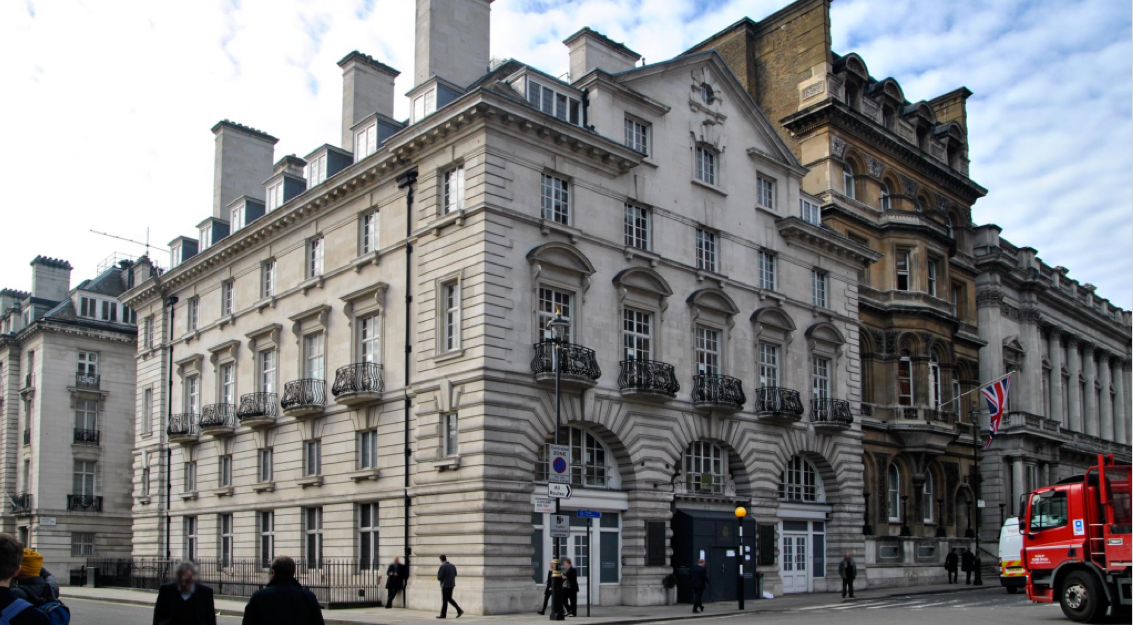 SOFAZ made its first real estate investment, with the purchase of 78 St James's Street, an office complex in London's West End for GBP 177.4 million.
St James is a well-known prime location for exclusive office properties within London. 78 St James Street is located in one of the most prestigious parts of St James and is a Grade II listed building. 78 St James Street building was built in 1845 and was completely renovated in 2003 behind the historical facade and now corresponds to "A" class office building. The total area of this prime asset is 11 018 square meters.
16 Tverskaya Street, Moscow, Russia: Gallery Actor, Mixed-use office and retail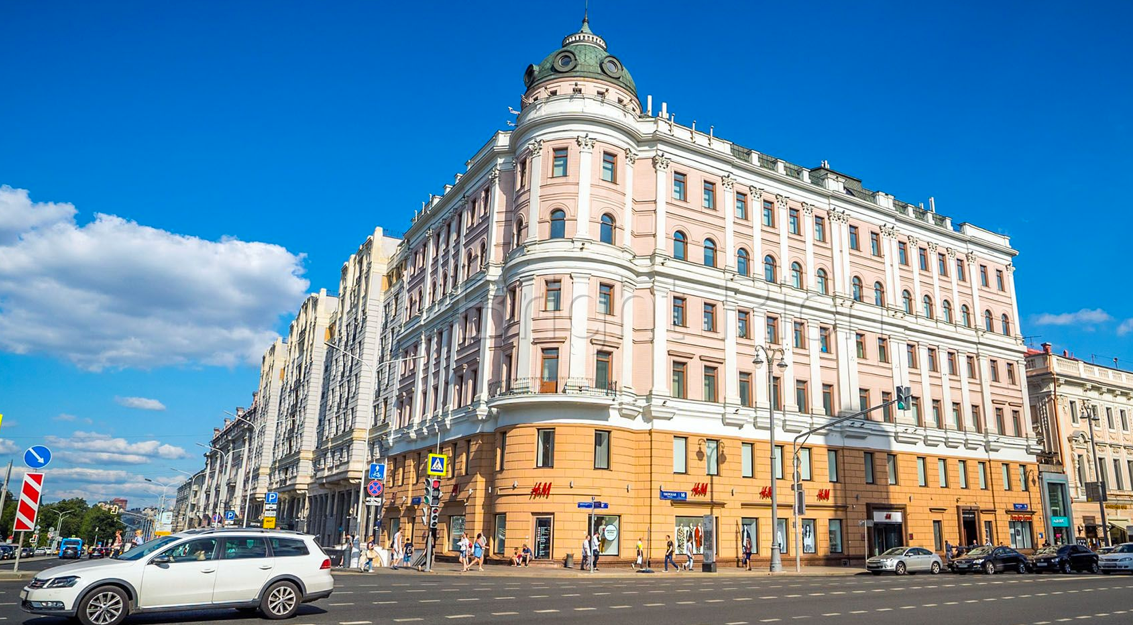 SOFAZ purchased of Gallery Actor, mixed-use office and retail complex located in Moscow central business district at 16 Tverskaya Street for USD 133 million.
Gallery Actor is located in historical centre of Moscow. Tverskaya Street is a prime location for exclusive hotel and office schemes as well as main Moscow street-retail destination where flagship stores of many international retailers are located. The asset is located at the intersection of Tverskaya Street and Strastnoy Boulevard, in close proximity to the Red Square and the Kremlin. Actor Gallery was built in 1881 and was completely reconstructed in 1995 behind the historical façade. The total area of the asset is 18 075 square meters, leased to a number of Russian and international occupiers. Tenants of the building include various government agencies, well known finance, insurance, consulting companies and an international brand.
8 Place Vendôme, Paris, France: Mixed-use office and retail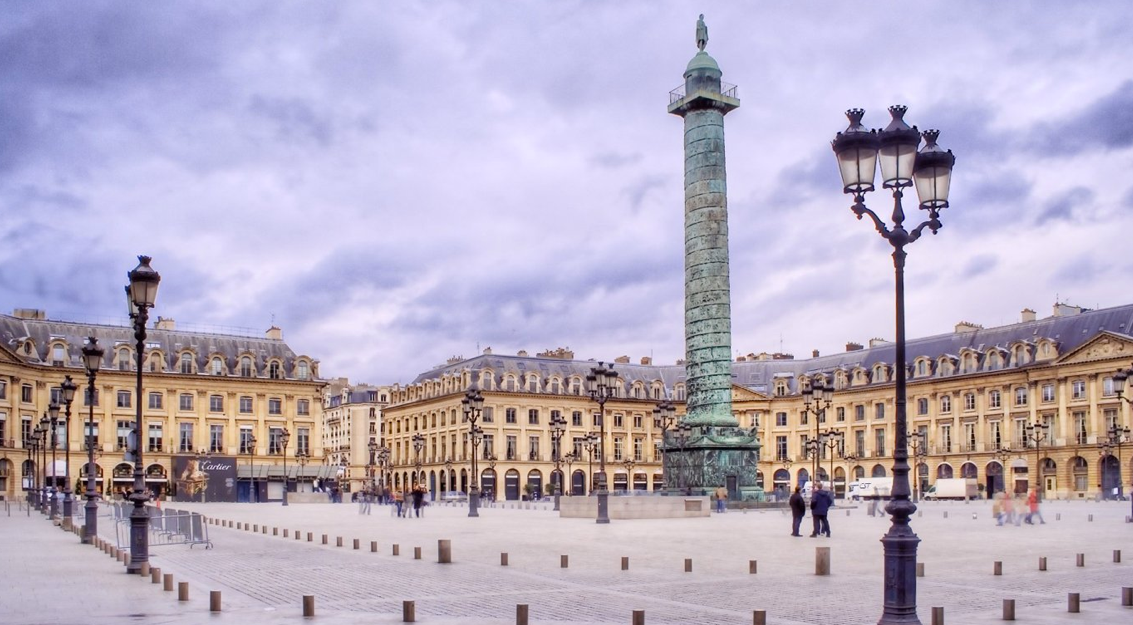 SOFAZ announces that it has reached an agreement to buy the prime office and retail property at 8 Place Vendôme for EUR 135 million.
SOFAZ has acquired the building as partof its strategy to build a diversified real estate portfolio comprised of high quality, prime assets in major cities of the world.
Place Vendôme is the most prestigious square in Paris and is widely considered as the most prime location in the city. Combining high-class offices and luxury retail brands, this micro market is highly sought after by national and international tenants and attracts prime rental levels. The elegant and distinctive architecture of the square is considered a masterpiece of French Classicism.
8 Place Vendôme offers office, retail and residential space within an iconic 18th century mansion as well as an office building from the 1950's. Constructed in 1712, the classic French Baroque mansion forms a part of the iconic Place Vendôme, which was built in honour of the King Louis XIV. The total area of this prime asset is 5,400 square meters and is let to various renowned financial services and legal firms.
Tokyo, Japan: Kirarito Ginza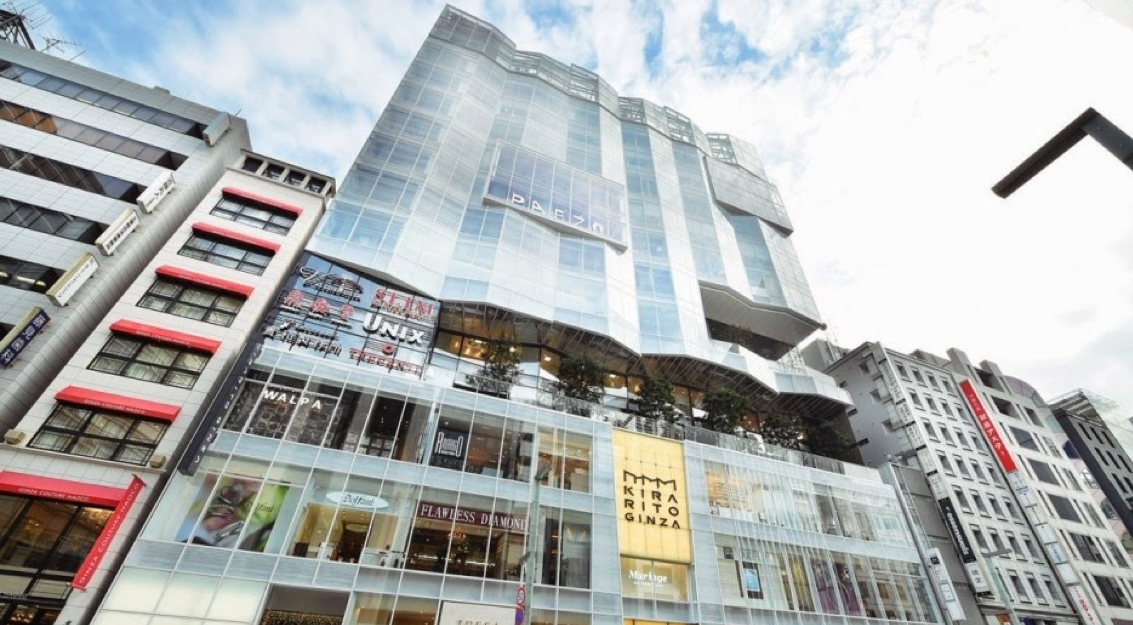 SOFAZ made an investment in a landmark retail property Kirarito Ginza in Tokyo, Japan for JPY 52.3 billion.
Kirarito Ginza is located in Chou Avenue, Ginza, which is the most prestigious retail location in Japan. The property was built in 2014 and is one of the very few trophy assets recently completed in Ginza area. The gross floor area (GFA) of the property is approximately 15,647 square meters.